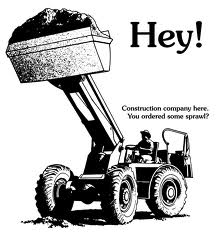 Vishwas Overseas Services Pvt. Ltd.
(Lic. No. 965/067/068) is the private company, registered and licensed under the Ministry of Labor & Transport Management, pursuant to Foreign Employment Act. 1985. It is located at Lalitpur, Nepal.

Vishwas Overseas Services was established with the sole commitment of deploying Nepalese human resources to different permissible countries of the globe.
[Continue]
As mentioned, Nepal is endowed with distinct geographical situations. This, simultaneously, contributes to produce the distinctive qualities of the Nepalese Human Capital. Honesty, diligent, devotion and hard work are the major traits of Nepalese people, which help them to be familiarized across the world.
[Continue]
In today's scenario of numerous recruiting agencies, what makes Vishwas Overseas the most reliable source is our team of expertise who collaborate to form an excellent management team.

[Continue]